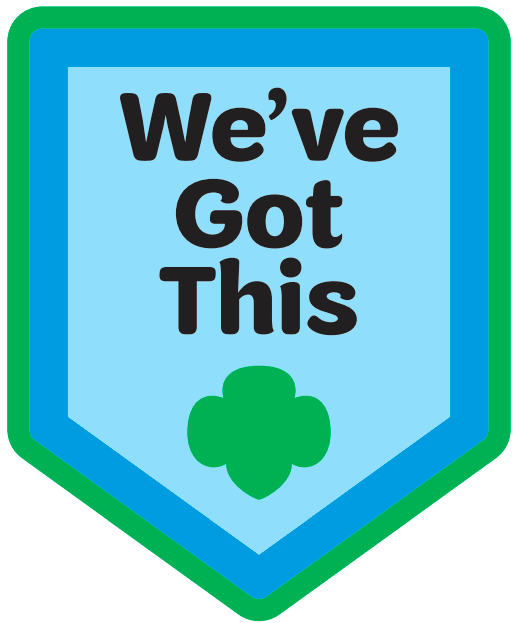 It pays to renew your membership early! When you renew your membership for a girl or as an adult, you are eligible to receive a number of exciting incentives. Click here for details.
Continue >

Working at a summer camp can be one of the most rewarding experiences of your life. Camp will challenge you physically, mentally, and emotionally, but will give you a wonderful employment experience that you will remember for many years. You will have the opportunity to work with diverse staff who believe in building leadership skills for girls.
Girl Scouts Heart of the Hudson, Inc. (GSHH) is now accepting applications for seasonal camp staff for our summer camp programs.
Continue >
09 Jun 2021
GSHH is Resuming In-Person Events - Come Out and See the Membership Team!