Memorial & Tribute Donations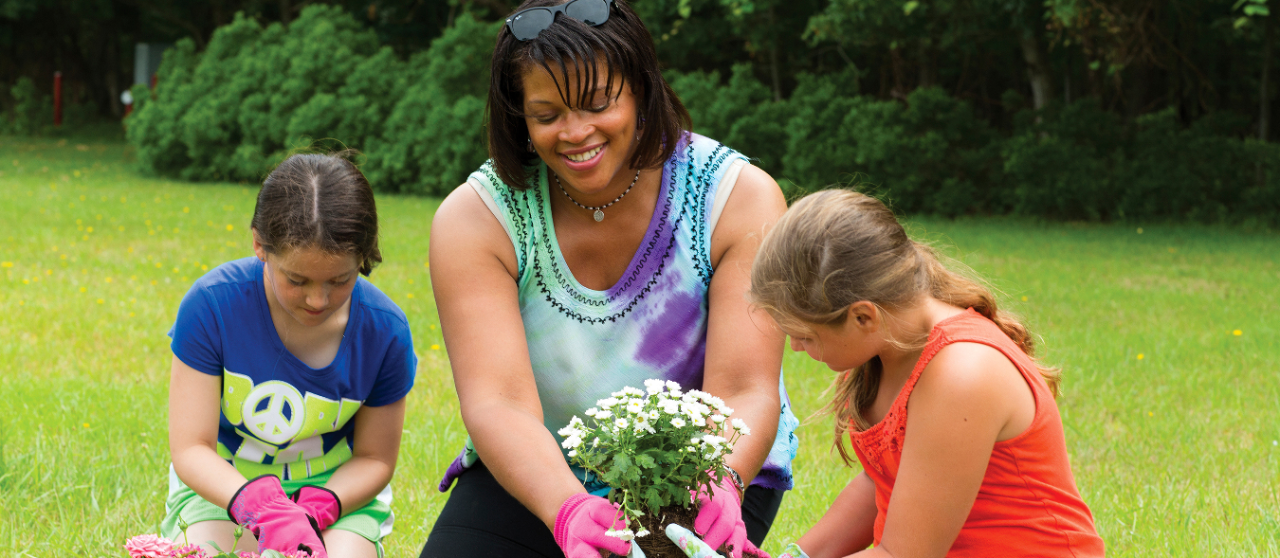 Honoring a loved one with a memorial or tribute gift to Girl Scouts Heart of the Hudson is a lasting celebration of their life, their legacy and their passion for Girl Scouting.
Your heartfelt memorial or tribute gift can make it possible for girls to reach their fullest potential!  To build girls of courage, confidence and character who make the world a better place.